Sustainable Charging Solutions for Your Electric Vehicle
As electric cars become increasingly popular, having a reliable and efficient EV charger installed in your home or business is essential. At Electrical Integrity, we offer professional installation and maintenance services for all types of EV chargers, whether you're looking for a Level 1 charger for your home or a fast Level 3 charger for your business. Our experienced technicians will ensure that your charger is installed safely and correctly, with minimal disruption to your daily routine.

If you're not sure which type of charger is right for your needs, our experts can help you choose the best option based on your budget, driving habits, and vehicle specifications. We'll work with you every step of the way to ensure that you get the most out of your new EV charger, and we're always available to answer any questions you may have. Plus, as a full-service electrical contractor, we can handle any additional electrical upgrades or repairs that may be necessary to support your new EV charging station. Contact us today to learn more about our EV charger installation and maintenance services.
We specialize in
Design build
EV charging stations
Commercial or residential
"I was so glad they could fit me in so fast and the price was very reasonable."
Robert Simkins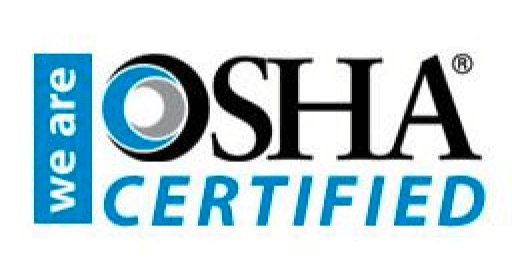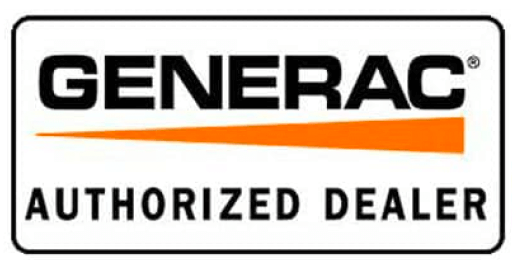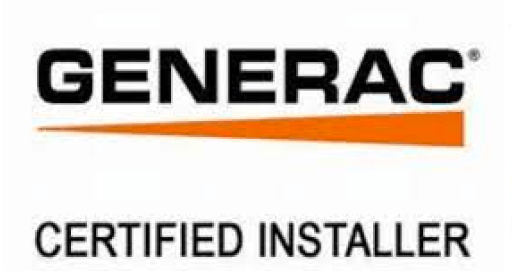 Financing available through Synchrony Bank