Reliable Backup Power Solutions for Your Home or Business
When the power goes out, having a reliable backup generator can make all the difference. At Electrical Integrity, we offer professional installation and maintenance services for residential, commercial, and industrial generators. Our team of experienced technicians can help you choose the right generator for your needs, whether you're looking for a small portable generator for your home or a large standby generator for your business. We'll handle every aspect of the installation process, from selecting the right location for your generator to connecting it to your electrical system.

Once your generator is installed, we offer ongoing maintenance services to ensure that it's always ready to go when you need it. We'll perform regular inspections, oil changes, and other routine maintenance tasks to keep your generator running smoothly and efficiently. And if your generator ever needs repairs, our team is always available to diagnose and fix any issues quickly and efficiently.

At Electrical Integrity, we understand the importance of having a reliable backup power source, especially in emergency situations. That's why we offer 24/7/365 emergency services for all of our generator customers. If your generator ever fails or experiences an issue, we'll be there to help you get it back up and running as quickly as possible. Contact us today to learn more about our generator installation and maintenance services.
We specialize in
Design build
Lighting maintenance
Trouble shooting
EV charging stations
Fire alarms
Security
CCTV's
Access controls
"I was so glad they could fit me in so fast and the price was very reasonable."
Robert Simkins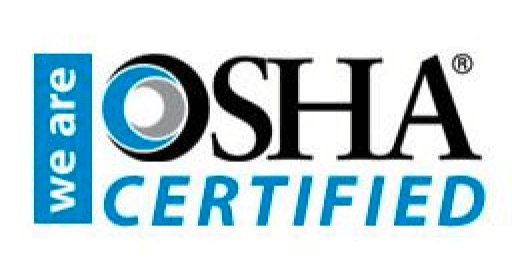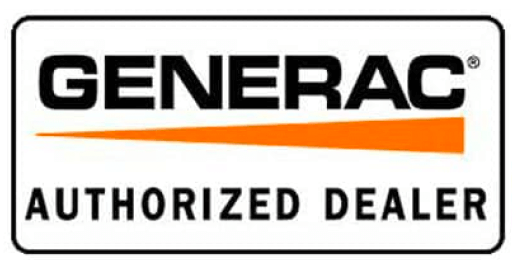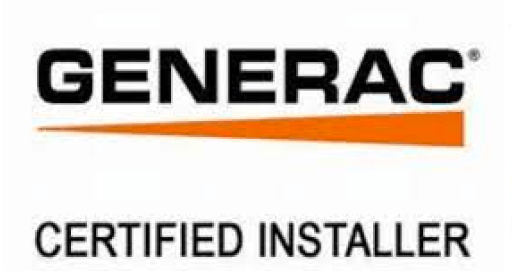 Financing available through Synchrony Bank